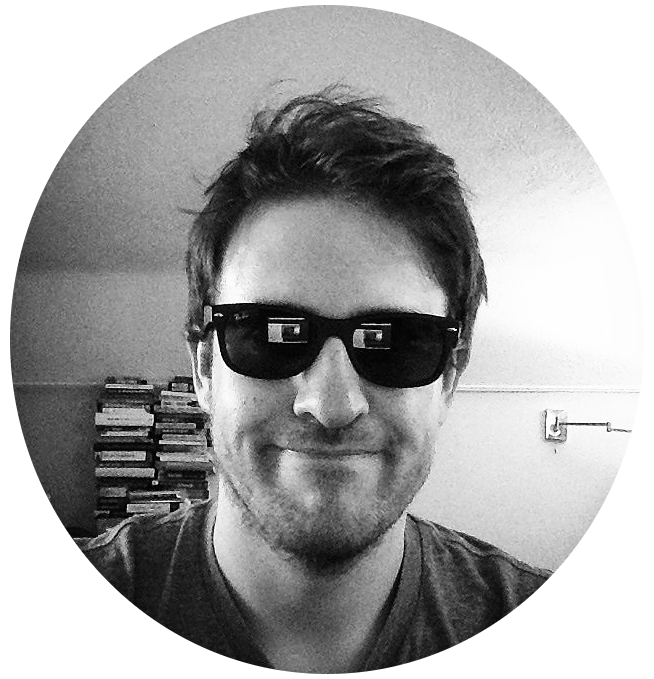 Hello, I'm Dan.
I'm an software architect, developer, entrepreneur who enjoys building things.
I currently work in the financial services sector, building exciting products for high street brands such as morethan, morethan business, john lewis, argos, homebase and echoice. I feel priviledged to be able to work alongside amazing people every day, and building large scale web applications that are experienced by millions of customers.
I enjoy creating new products and working in challenging environments. I see myself as an artisan, a facilitator and most importantly a problem solver.